by Sweet Graphix Design & Photography
Contact Now
Brought to you by

My Favorite Links

About Me
Brooke Ragsdale

Sweet Graphix Design & Photography is definitely NOT your average retail design and photography company.  My name is Brooke Ragsdale and I will work with throughout the process, starting with getting to know you so I can pick up on your personality traits all the way to your intentions for your finished designs and/or photographs.  I want you to walk away from this experience feeling like you will "do" something artistic or creative with the photographs instead of tossing them into an envelope and storing them in "that" box in your attic.





I am probably one of the most laid back and comical people you will ever meet.  I am known for taking awkward situations and turning them into something so funny it's a top 10 honorable mention.  When working with me I want you to feel relaxed and walking away feeling like you had a blast. I'm a spectator for the most part.  I like to hang out on the "out-skirts" and watch my subjects interact, especially when photographing children.  I get so tickled when watching children interact with each other and when they discover something new.  Being able to capture the expression on their tiny little faces is a great way to document a monumental milestone and deserves to sit on the mantel.




Often with large groups of people like families, I have to get involved a bit more and suggest certain poses but I still like to stay in the background to photograph who you really are.  I want you to be able to look back through your photographs and see yourself and feel your personality jump off the page.



By now you should have a decent understanding of how I work and if you decide that my style isn't what you are after, then I would be more than happy to refer you to a few other local companies that offer a different experience.  My mission for my photography business is not about creating art for myself but for you, my client.  I want to create things that YOU will appreciate and want hanging in your home for many, many years.  I'm all about dirty faces, bare feet splashing in puddles, crocs, scuffed knees.  These are real life things and moments and those are what I love to capture for you.  That being said, I love taking my photos a bit further and performing artistic edits on them.  For examples of that, please look through the retouching photo folder.




I want to be remembered for "Creating your life in Art."



View my complete profile

Blog Archive

Labels

Sunday, March 18, 2012
2:11 PM |
Posted by Brooke Ragsdale |
|
Edit Post
Can you believe it's already March? We barely had a Winter here in Chattanooga and the Spring season is already bursting at the seams! Flowers have already started popping up in most of my favorite little session spots so I'm looking forward to senior and family sessions, some maternity sessions, and even some new babies! To help some of my clients prepare for their upcoming sessions the March guides are now available!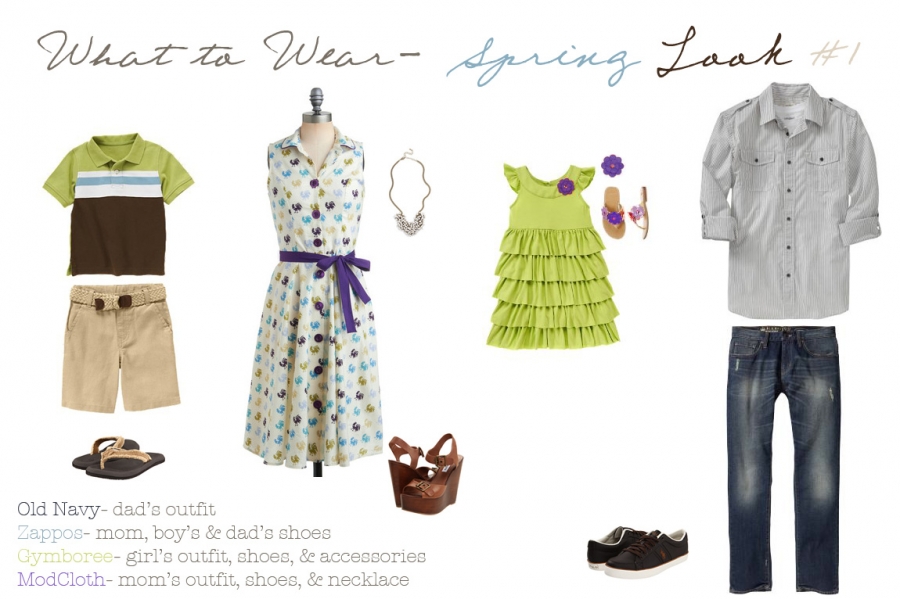 I hope these idea's will help guide you in making the best choices for your portrait session. And a big thank you to
Corina Nielsen
for supplying information above.
Thanks,
All images photographed by Brooke Ragsdale on this blog, website, and/or on Facebook are copyright
Sweet Graphix Design & Photography
unless otherwise stated or linked to. Please do not screen-grab, right-click, or copy and post these to any website, social media site, etc. By doing so, you are violating copyright laws and will be asked to remove them immediately. Only
Sweet Graphix Design & Photography
may post these images online. When referencing your proofs, please link to this site unless we specifically post them on Facebook and grant permission to tag yourself. We appreciate your cooperation.
Thank you for visiting our site.
If you have any questions please feel free to email me at 423.771.6380.
Labels:
What to Wear
|
0 comments