by Sweet Graphix Design & Photography
Contact Now
Brought to you by

My Favorite Links

Blog Archive

Labels

Sunday, March 18, 2012
2:11 PM |
Posted by Unknown |
|
Edit Post
Can you believe it's already March? We barely had a Winter here in Chattanooga and the Spring season is already bursting at the seams! Flowers have already started popping up in most of my favorite little session spots so I'm looking forward to senior and family sessions, some maternity sessions, and even some new babies! To help some of my clients prepare for their upcoming sessions the March guides are now available!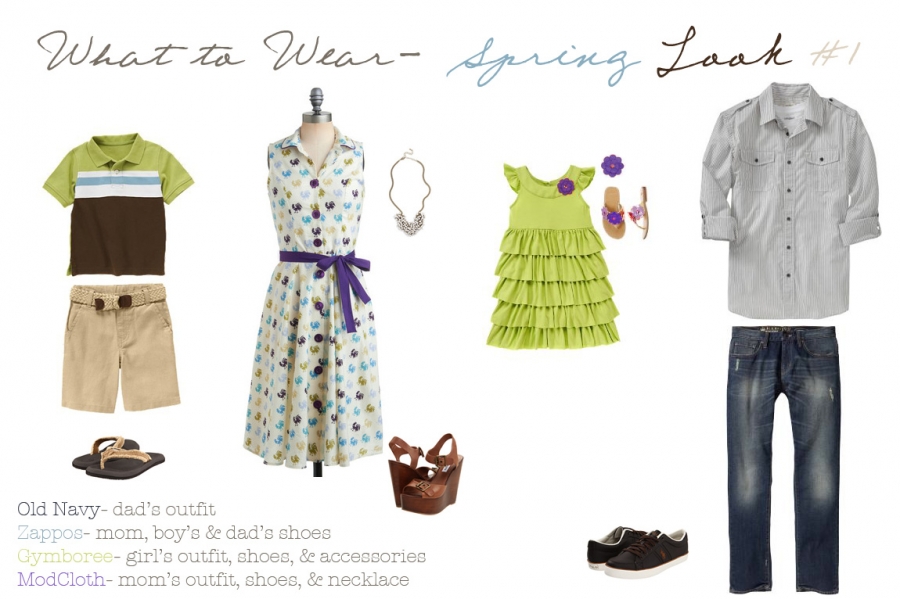 I hope these idea's will help guide you in making the best choices for your portrait session. And a big thank you to
Corina Nielsen
for supplying information above.
Thanks,
All images photographed by Brooke Ragsdale on this blog, website, and/or on Facebook are copyright
Sweet Graphix Design & Photography
unless otherwise stated or linked to. Please do not screen-grab, right-click, or copy and post these to any website, social media site, etc. By doing so, you are violating copyright laws and will be asked to remove them immediately. Only
Sweet Graphix Design & Photography
may post these images online. When referencing your proofs, please link to this site unless we specifically post them on Facebook and grant permission to tag yourself. We appreciate your cooperation.
Thank you for visiting our site.
If you have any questions please feel free to email me at 423.771.6380.
Labels:
What to Wear
|
0 comments